With an endless amount of VR capabilities, it is no surprise that Blade and Sorcery has a massive modding community. The fan-made content for this game enriches it further with new weapons, gameplay mechanics, and pop-culture themes.
This guide should show you how to mod Blade and Sorcery for Steam with everything from picking your update to installing your favorite mods.
How to Install Mods to Blade and Sorcery
Modding Blade and Sorcery is more straightforward than it appears to be. The following steps should guide you through the process.
Step #1: Get the Right Blade and Sorcery Update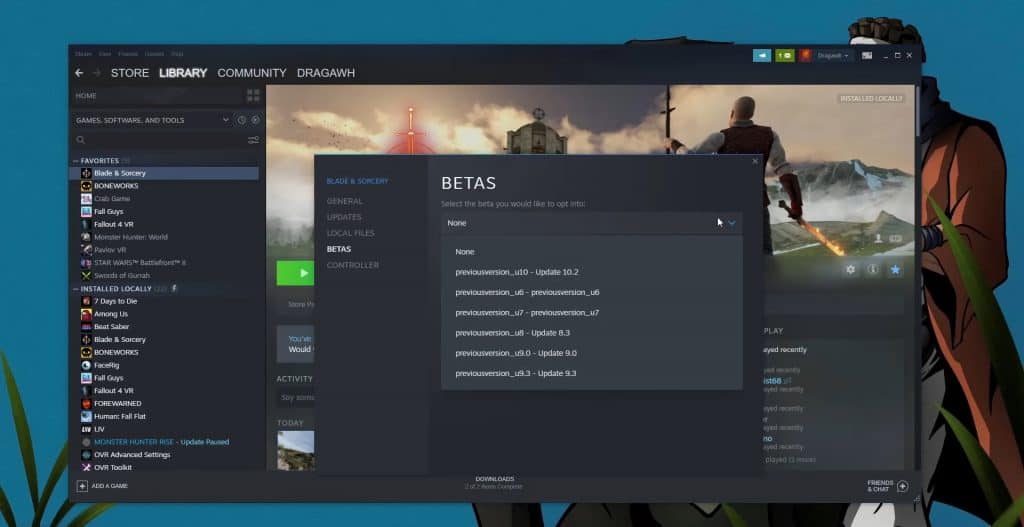 The mods you can use in Blade and Sorcery depend on the version of the game you are playing. Most new mods at this time are created for updates 10 and 11. Browse through the mods you want to use and pick the version that works best with them.
The game should be at its latest update and will require no changes if that is one you want to run.
If you want to switch to an older version like update 10, go to your steam library, right-click on Blade and Sorcery->Properties->Beta, and pick the version you need.
Step #2: Download Mods for Blade and Sorcery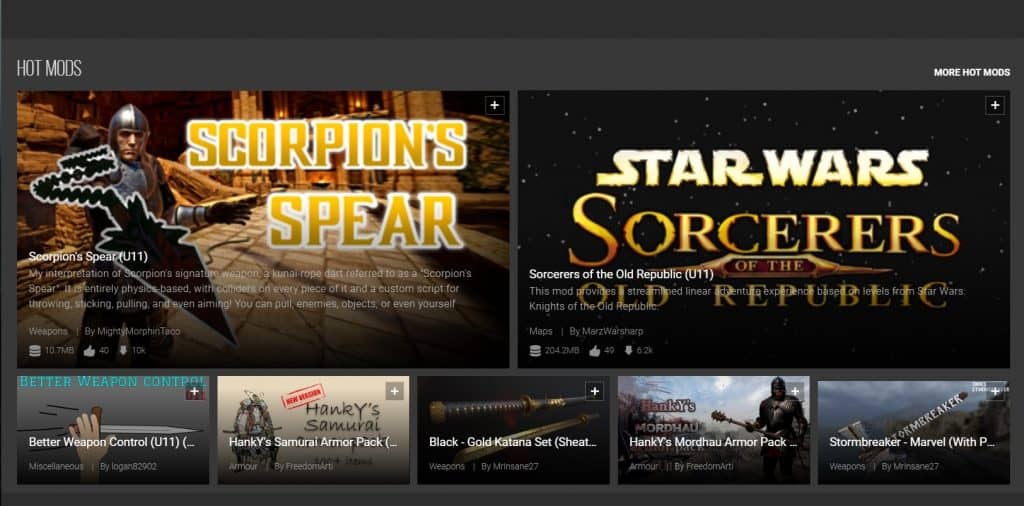 The Nexus mods Website has a ton of mods for Blade and Sorcery. Find the ones that you want to use and make sure they are compatible with your game version.
Upon logging in, you can download them in 'slow mode' for free. Open the download folder and get ready to extract the mod files.
Step #3: Extract the Files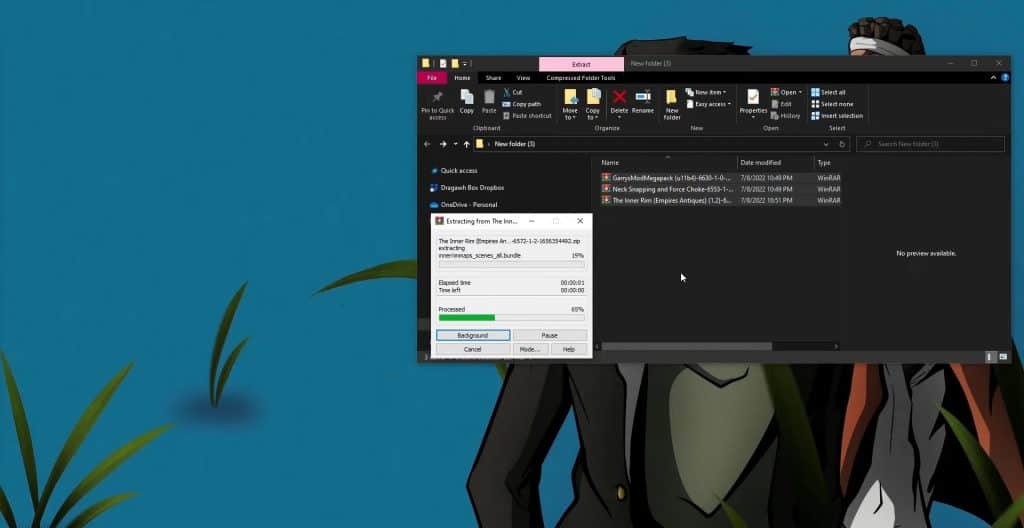 Depending on your operating system, this process might look different for you. If double-clicking the file does not automatically take you to the mod folder, try right-clicking and extracting it. Applications like Winrar and 7zip are commonly used to do this.
Extracting the files downloaded from Nexus mods should give you folders named after the mods.
Step #4: Transfer the Mods to the Blade and Sorcery Mods Folder
You can locate the game folder by right-clicking on Blade and Sorcery in your Steam library and going to Manage-> Browse local files.
Once in the Blade and Sorcery folder, go to BladeAndSorcery_data->StreamingAssets->Mods and copy the mod folders you extracted to this location.
Step #5: Test the Mods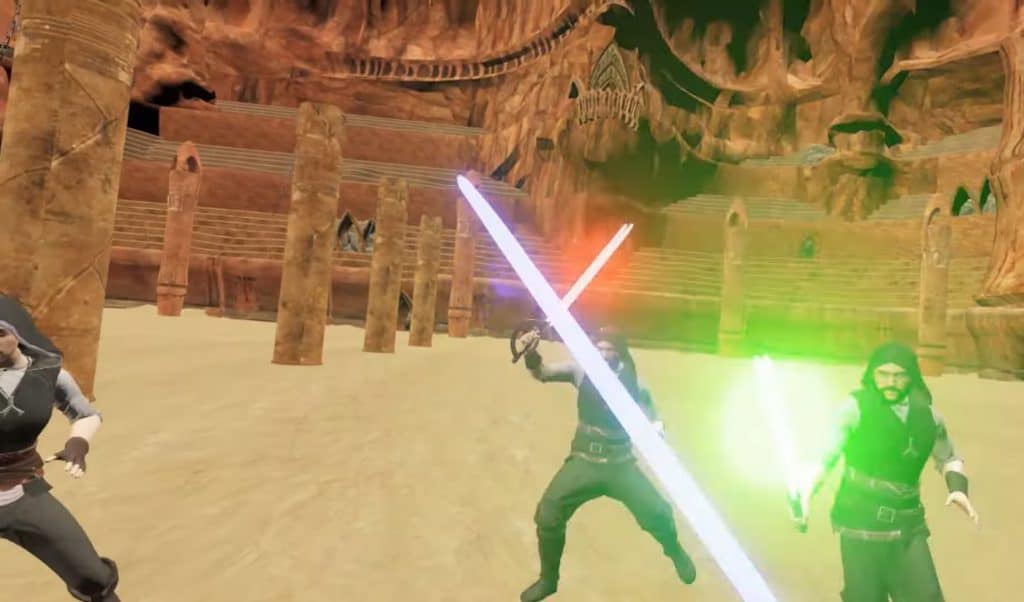 After copying the mod to the required folder, open the game and look for the changes made by the mod. If the game seems unchanged, delete the mod and retry the process.
Certain mods have specific menus and triggers you need to activate before they appear in the game. Make sure to check the mod description for this and any other instructions concerning their installation.
These instructions will work with the classic Blade and Sorcery available for PC but might not apply to Blade and Sorcery Nomad.
Blade and Sorcery Mods You Should Use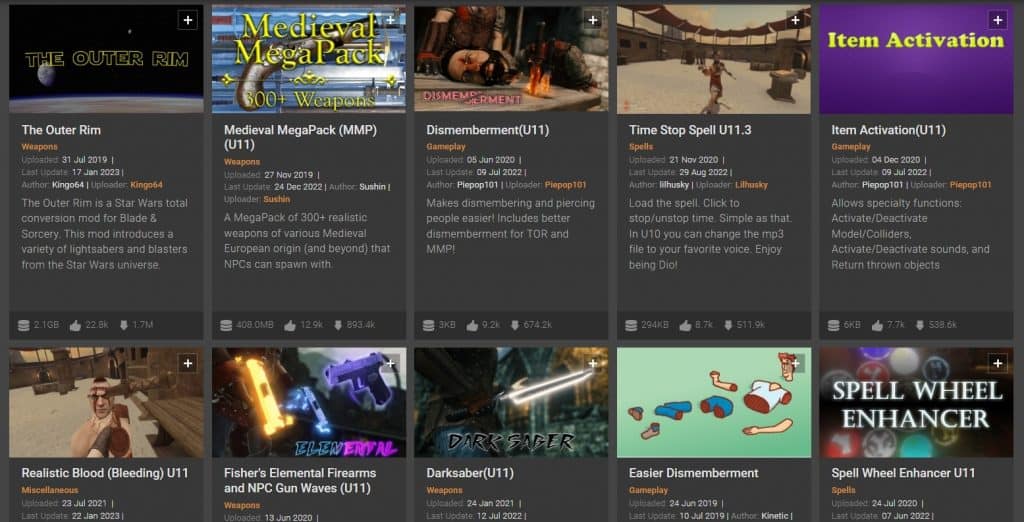 The modding community for Blade and Sorcery is incredibly active and constantly coming up with new mods to add to its existing collection. The best mods for your game will depend on how you would like to expand the current features and flavor them to your interests.
Mods like The outer Rim, Trials of Shinobi, and Mine and Sorcery are great choices if you want to integrate movies, TV shows, and other games into Blade and Sorcery. You can also use weapon mods like Medieval Megapack, Fisher's Modular Pistols, and more to add new Equipment to the game.
The various versions of Blade and Sorcery can make modding it seem like a complicated process. The steps above should help you easily figure out how to simplify it and install mods for your game.
Do you agree with this list? Do you have any more tips for players who want to mod Blade and Sorcery? Let us know in the comments below.