Personal Privacy is important to a lot of people today. However, retaining the levels of privacy you desire with people around you constantly going through your phone can be a burdensome task. Fortunately, certain messaging apps available today disguise themselves as other utility apps and game by using different or unpopular icons.
This list of secret messaging apps that look like games should provide you with a list of messengers that let users send and receive messages without letting snoopers know where to look.
On the other hand, you can keep an eye out for these apps on people's phones you suspect of being dishonest. Keep in mind that while some of these apps can be used to hide messages, some of them may also be used for regular communications.
Secret Messaging Apps for Android Devices Only
The following messaging apps are available exclusively for Android devices. If you're looking for such apps on your iPhone, you can find another list after this one that includes more iOS-friendly options.
Calculator Pro+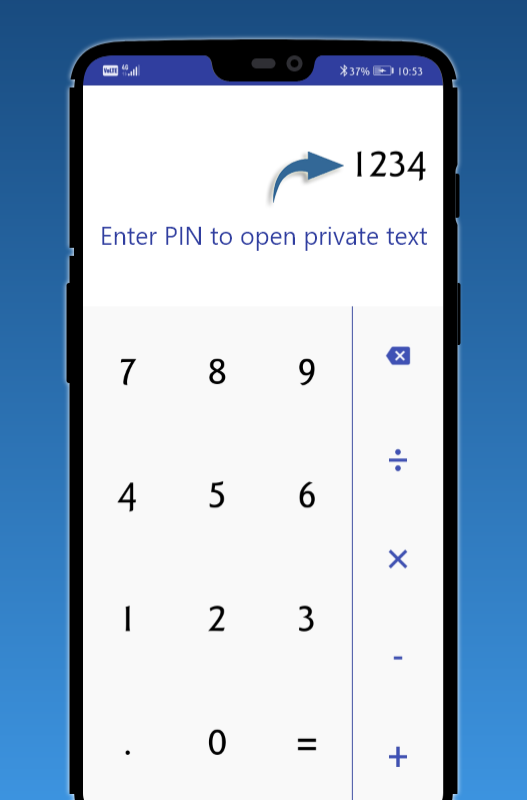 This app does more than let users have private messages. You can use its features to block spam calls by adding them to the same contact list.
Calculator pro+ is a secret messaging app that lets you create a private contact. Upon detecting text messages from this contact list, the app sends incoming interactions from the contact directly to the app.
With an opening screen of a calculator app that doubles down as a password, the app secures your interactions with private contacts to prevent the people around you from looking through them. This combined with a calculator icon does a good job of hiding messages from people that should not be reading them.
Privacy Messenger-SMS Call App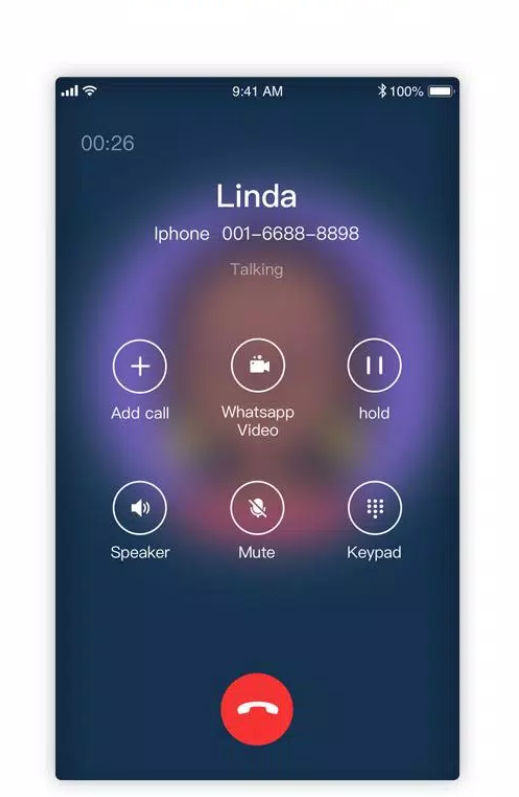 Privacy Messenger is often used as a replacement for the stock messaging app on devices. Its main function is to prevent people from reading the SMS that the user receives through it.
The app comes with a feature called 'Private Box' that creates a new space for particular messages. These message threads have custom notification settings that let users alter how notifications appear.
The 'Private Box' icon can also be hidden by users, causing any uninformed spectator to completely miss it.
Hide my text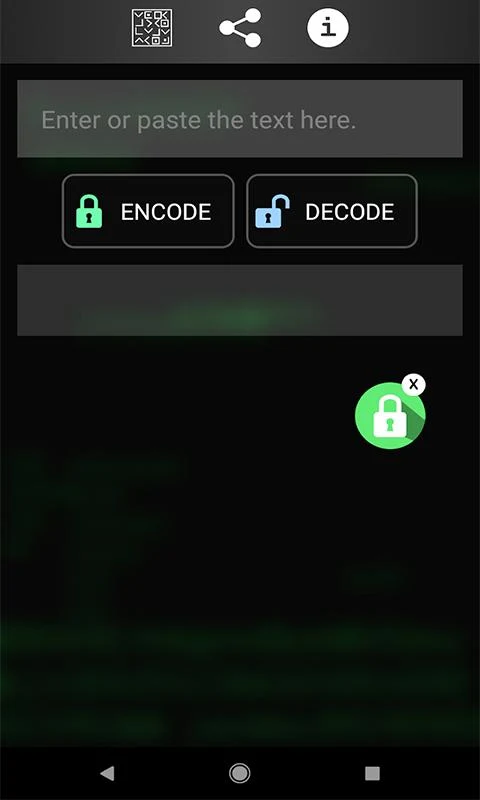 This might be one of the more complex apps on this list with regard to user-friendliness. However, it is also now of the more fun ones to use.
Hide my text places a huge focus on encryption and decryption of messages. You can use this app to generate a code that is used to decode your conversations with a friend or use a custom-created code that only you and your friends have access to.
Stealth Chat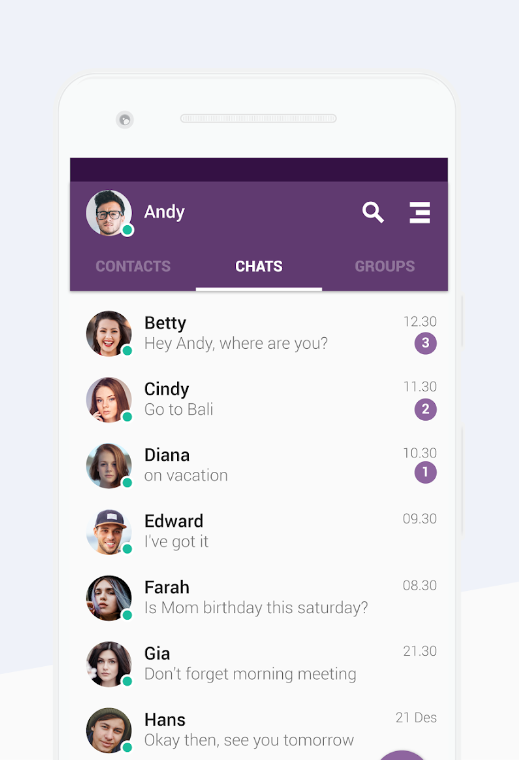 Stealth chat is an app built for privacy. It can encrypt your messages so you are much safer with the conversations you have.
This app for private calls and texts encrypts the user's messages to make sure they are secure. It can let you send self-destructing messages that automatically get deleted a while being read.
The 'Picture Lock' mode in stealth chat gives the messenger a unique unlocking style that lets you use a picture to unlock the app.
Private Messaging Apps for Android and iOS
The following apps are available for most Android and iOS devices.
Wickr Me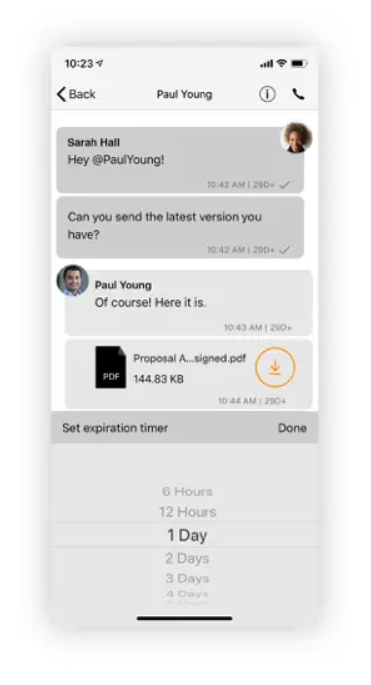 The Wickr Messenger is usually used for safe and secure connections. The app boasts well-encrypted conversations for 1-to-1 and group chats. This includes text and voice messages. Group conversations can include up to 10 members.
Its lack of a requirement for phone numbers or email addresses can make the accounts owned by users difficult to find by their peers.
Even as an app that doesn't rely on personal information, Wickr tries to keep most of its communications offline.
Confide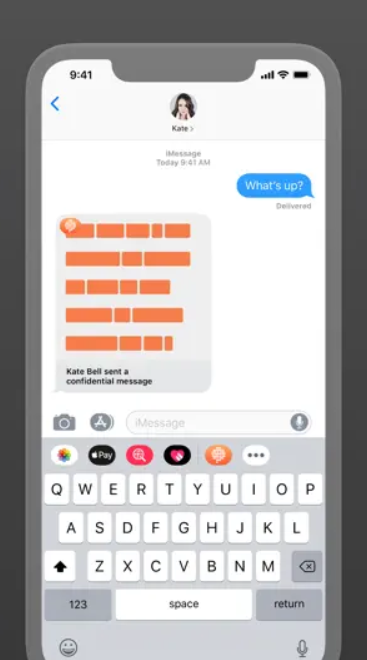 Not many messengers provide users with the privacy option that confide does.
In addition to the end-to-end encryption, Confide comes with disappearing messages that are automatically erased once read. It even includes a screenshot prevention feature to stop the receiver from getting around this feature.
The app also lets you retract unread messages that have been sent.
The features of Confide can be used in private conversations as well as group chats.
Twinme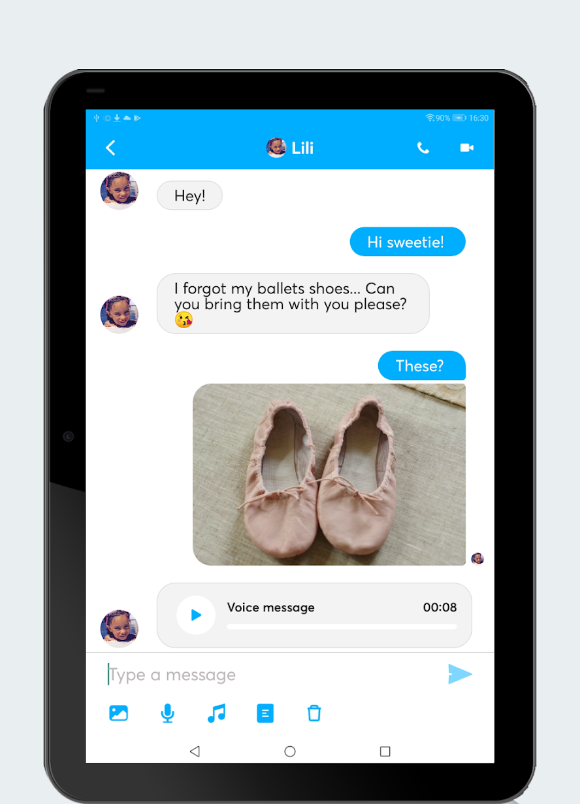 Twinme is another app that can prevent users from being spotted by friends and family by eliminating the requirement of a phone number and email address.
Unlike most secret texting apps on this list, Twinme lets users customize who has access to each set of information about them including their name and picture.
The app gives users advanced features for video calls such as being able to see a glimpse of the caller if they choose to give you one.
Dust- A safer Place to Text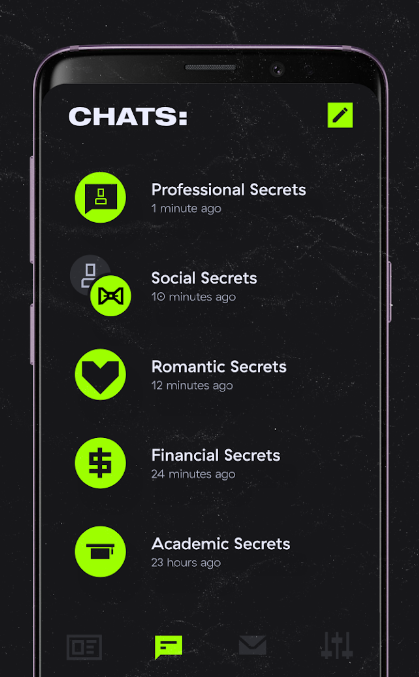 Making sure that the messages sent by users are only read by the intended people is a huge selling point for Dust.
The app automatically erases conversation history after 24 hours, making sure they aren't stored on your device. If the person on the other end tries to screenshot the messages before they are deleted, Dust will detect the action and notify you about the same.
If users choose to have their messages deleted before the 24-hour mark, they can easily do so by unsending their messages.
Other Apps that Are Used as Secret Messengers
Secret Messenger: An end-to-end encrypted messenger that lets users text, call, and share media.
Gem4me: A messaging app that is generally used for work group chats but may be masked for personal use.
Signal Private Messenger: This is probably the most obvious app on this list, but it surely earns its spot. Signal is often used for its incredible amount of encryption and message timer that automatically deletes messages.
Conclusion
The apps listed above ones often don't look like messaging apps even though it is what they are used for. Some of them are disguised as other apps while others have lesser-known logos, letting them pass as utility apps.
Did you find this list helpful? Do you know of any other private messaging app that focuses on privacy? Let us know in the comment section below.
You may also like our lists of 15 Games like Teamfight Tactics, 24 Best Games like Command and Conquer, and 20+ Games like Warframe!